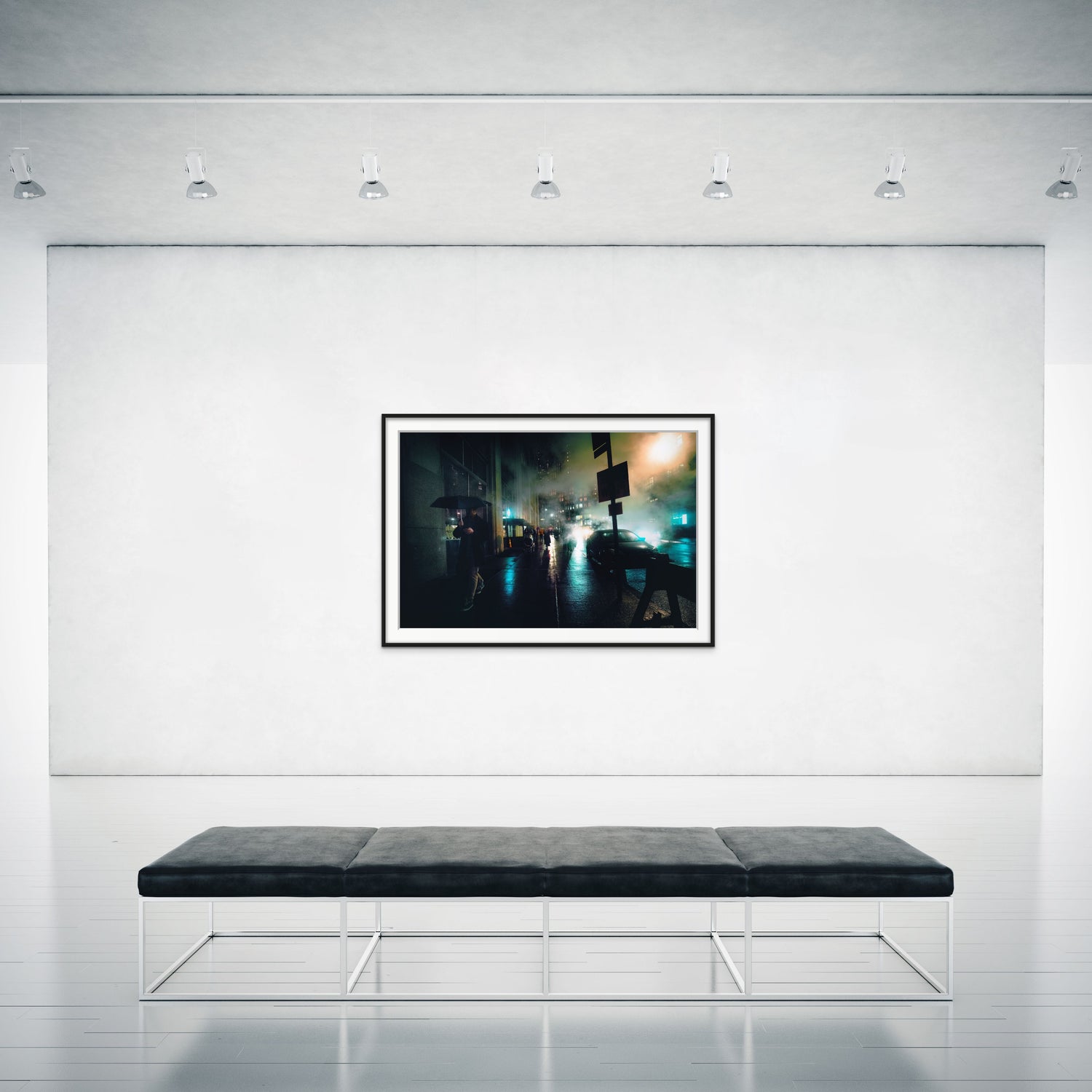 Kelvin Hu
Kelvin Hu was born in Taipei, Taiwan. His father is a professor, and his mother is an editor-in-chief. In addition to being a photographer, Kelvin is also a music producer.
Kelvin studied in the Interactive Design Department of National Taipei University of Technology. As a part of Taiwan's new generation of photographers, Kelvin has participated in film original music production, and specializes in music creation, motion image production. He also loves to integrate rhythm and story into photography.
He has gained over 100,000 followers on Instagram over the last few years, where he shares a lot of his work. These pieces of work are often shared by internationally renowned photography platforms.
@k3lvinch